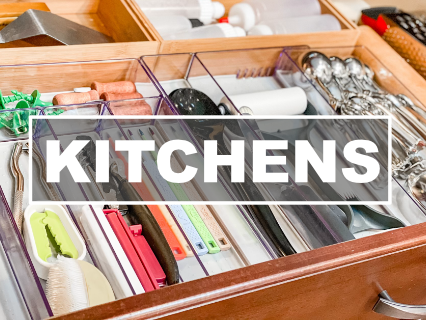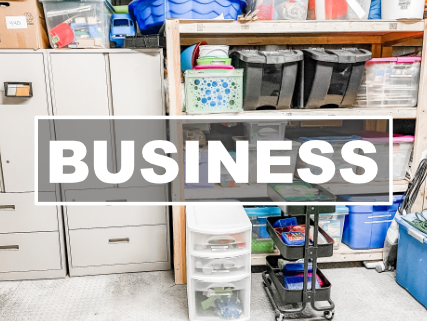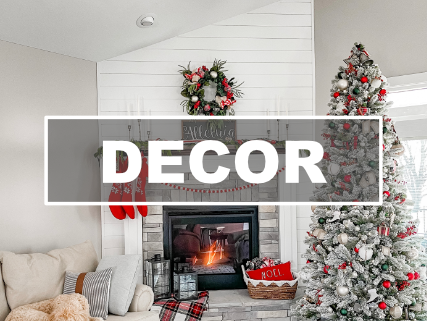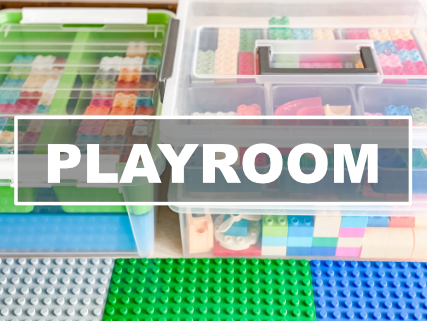 Testimonials
These ladies went above and beyond to make our space functional and spacious. Very grateful. We will definitely use them again for future projects. Highly recommend them to anyone!
What an experience! These women were easy to work with and very professional.
I desperately needed help to organize and decorate my boy's shared closet and room. These ladies came to my rescue! They were very prompt for our consultation and were a dream to work with.
Trisha and Brittany did an amazing job decorating my home, I'm so glad I trusted them. They were extremely communicative, easy to work with, and patient with my indecisiveness. Most importantly, they have a great eye and sense of style that made my house look more like a home, their work greatly exceeded expectations. I'd highly recommend Simplicity Reimagined to anyone
I can't recommend Simplicity Reimagined enough. I gave them the impossible task of helping my mom reorganize her house after 2.5 years of my sister and grandchildren living with her. My mom hates throwing things away, and was totally against enlisting any help. You all handled her concerns with compassion, and were able to accomplish so much more than we expected.
These ladies were very professional and provided decor ideas while taking my wishes into account. I'm really happy that My decor was in part made by the ladies and is something you can't just buy. I received compliments in literally my first meeting the next day. The ladies responded quickly and had me review items. I look forward to using their services for other decorating and organization needs in my house.
We couldn't be more thrilled with the outcome of our home. We moved in during the quarantine when everything was shut down, had our second child soon after, and haven't been able to give our home that decorative touch. Simplicity Reimagined helped take the stress off of us and they were absolutely amazing from start to finish.
I couldn't get my kitchen organized and in 6 hours these wonderful ladies had it looking like Pinterest! Quality products used, well thought out organization, and I know this new system will work for years to come!
Their communication back and forth was exceptional. They always showed up when they said they would, and their follow through was on point. We are loving our newly decorated and organized spaces and without hesitation would recommend Simplicity Reimagined for any of your home decor and organizational needs!